Working With Superflux, Sensing Ambient Futures for The Omidyar Network.
User Research, Layout and Illustration, Concept Development, Prototyping, Future Mapping, Visual Communication, Workshop Curation and More
Web Design, High Fidelity Prototype, Edited and Finalysed in After Effects, 3D Environments, built in Unreal Engine.
Visual Identity, Graphic Design, Social Media Curation, Live event Capture, Community and Local Council Projects.

Graphic Design, Typography, Layout, Photo Retouching
Qualitative Research, Live Interviews, Workshop Curation, Film and Editing, Model Fabrication, Exhibit Design.
Developing Live-Action Role-Playing Game Scenario, Narrative Design, Illustration, Graphic Design, Film Editing.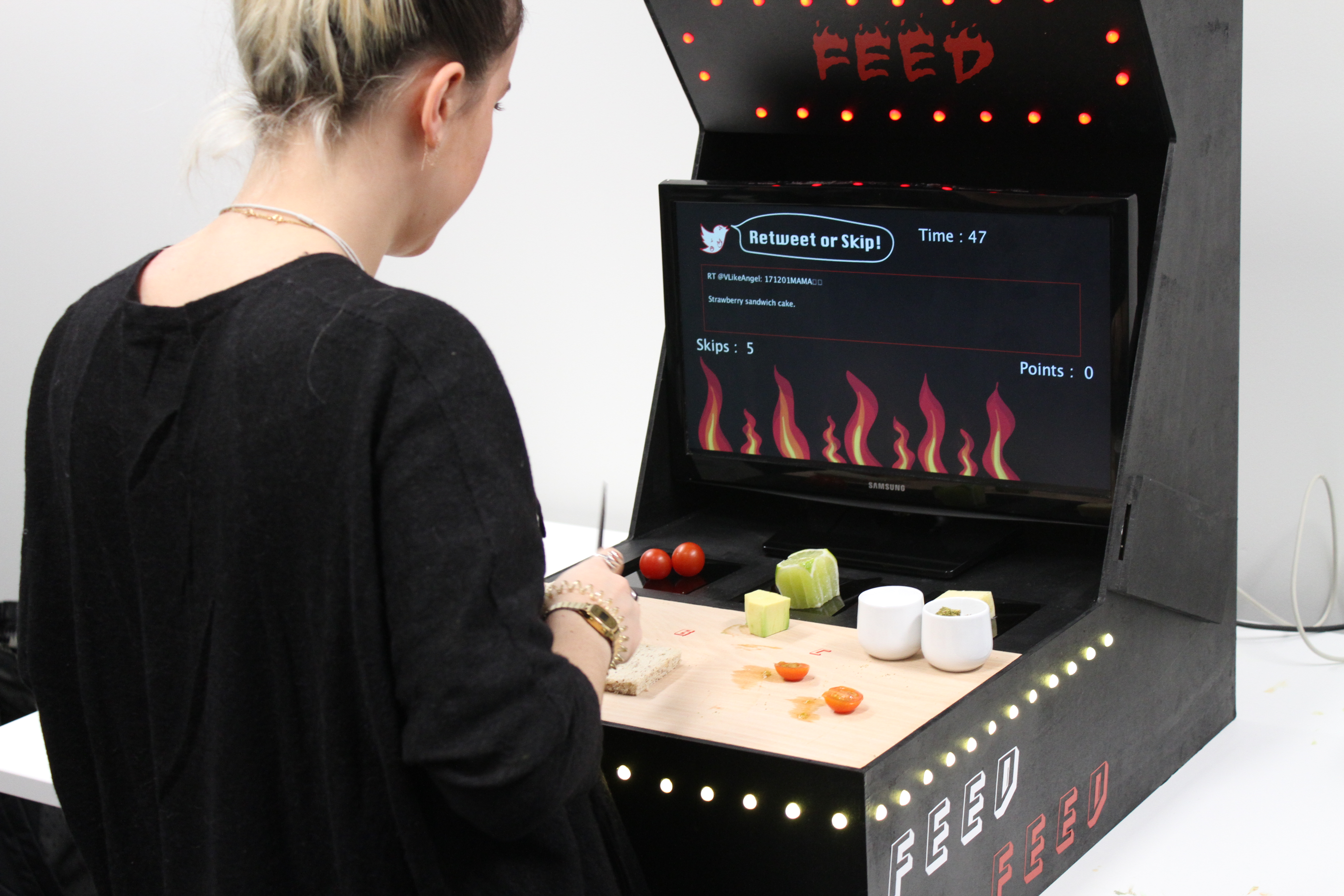 Game Design, Creative Computing, Wood Fabrication