NOW IS THE TIME

Live action role-playing game scenario
Two-day participatory workshop led by DASH'N'DEM, Camila Gonzalez with support of Natalia Dovhalionok for 16-21 year olds. For those who are interested in politics performance and technology.

My role in this collaboration was to assist in creating the speculative Post-Brexit future, in particular content creation and visual Identification of the artefacts designed to guide participants through the project's narrative. Artefacts designed by me included a short documentary, series of edited news videos, and over 70 newspaper headlines.
"Take a speculative leap in time of a recent Brexit victory that has shaken deeply divided and forever changed the future of the UK. The workshop will bring tactical creativity of international student movements to the workshop, hailing the rise of new young people's Political Language. The event in part will be inspired by the 2011-13 Chilean Student Movement that combined urgent Political Speech and entertainment in their fight for the right to free education."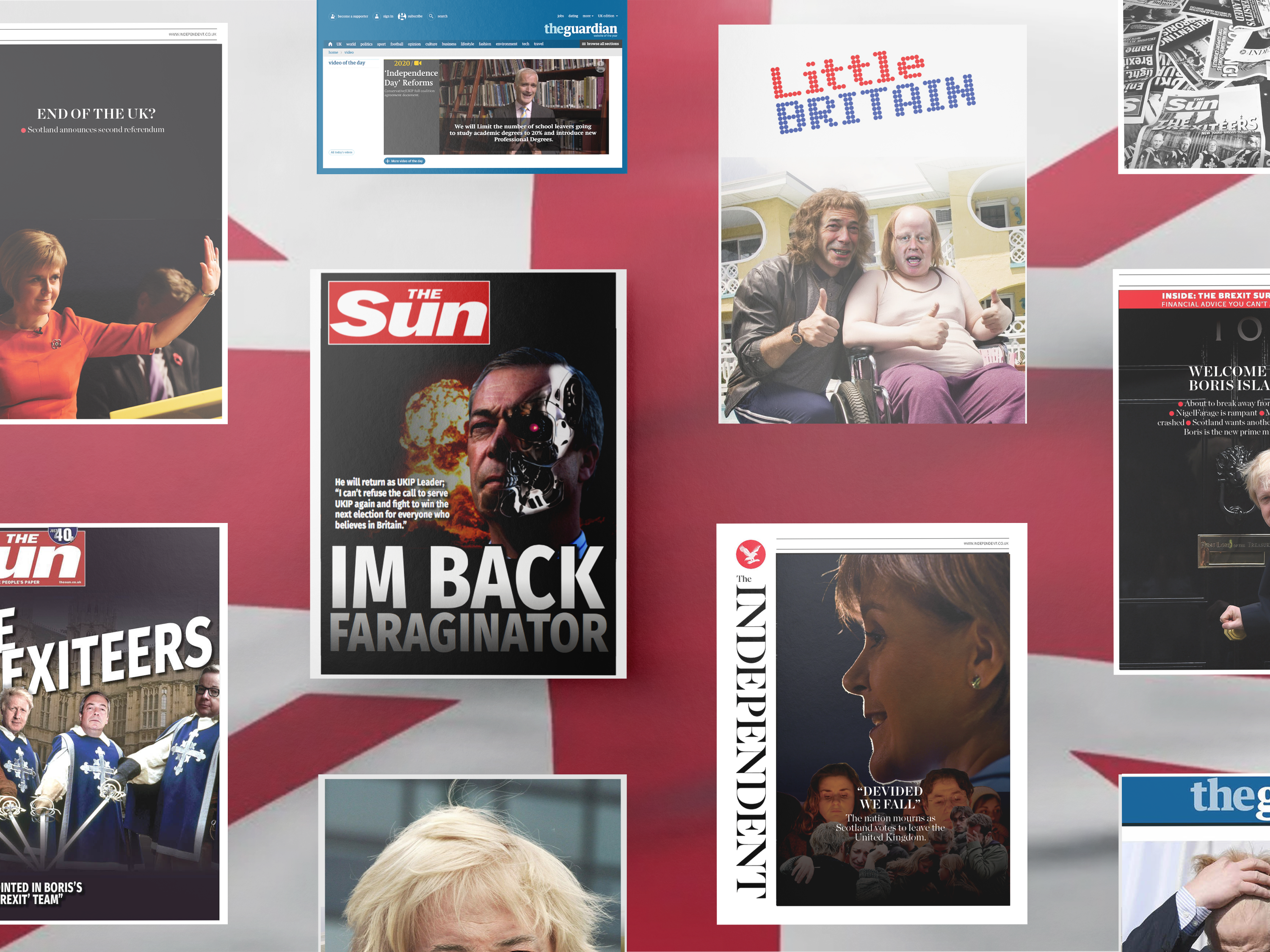 https://timelinelarp.tumblr.com/ link to online blog containing sketches (WIP) of newspaper headlines, as well as other media for fictional events from the future.

---
Software Used:
Illustrator, Photoshop, Premiere Pro, After Effects
2016