Throughout my experience with Superflux, I had multiple inputs into different projects. However, a considerable part of my efforts went into the Ambient Reality foresight report. I was in charge of the layout and illustration of the report. This report collects insights from the ethnographic and foresight research and critical sensemaking process carried out by Superflux for Omidyar Network.
My role in creating the report was also mapping, and organising found information, filling in the research gaps, opening new directories by providing new theme-specific research.
The process of sensemaking was critical to this project's journey, enabling Superflux to surface unexpected connections and interdependencies and question earlier biases and assumptions. Alongside project manager, I have designed a series of digital exercises in Miro and assisted in a workshop curation.
Workshop tasks allowed participants to reflect on the research through different lenses, revealing how biases and assumptions can shape how we view ambient technologies. Workshop findings provided a solid ground for reports direction and development.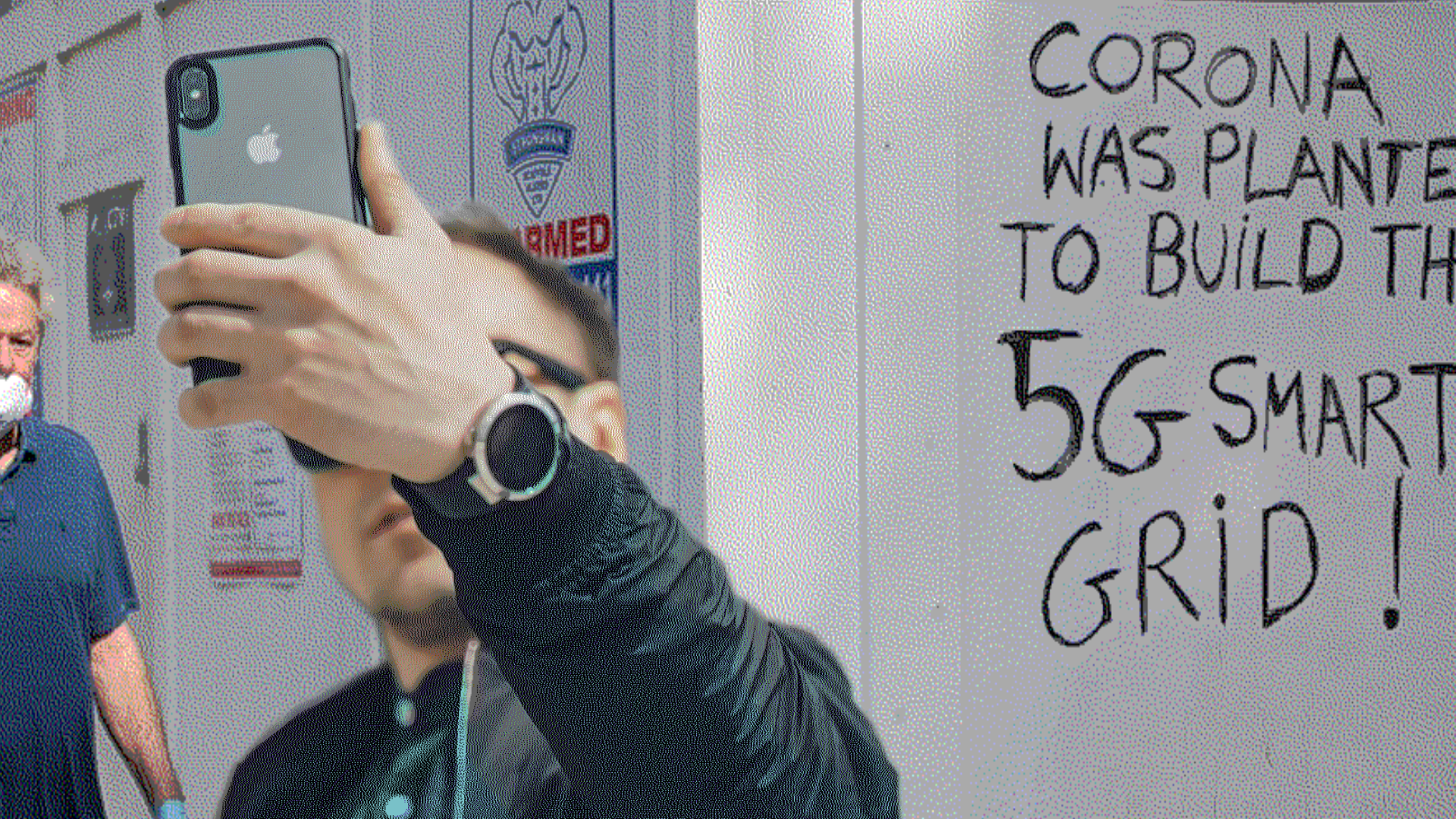 Using report insights, I have developed illustrations and collages to accommodate the esthetical presentation of the research. Each image is a unique reflection of the theme addressed in each spread of the report.